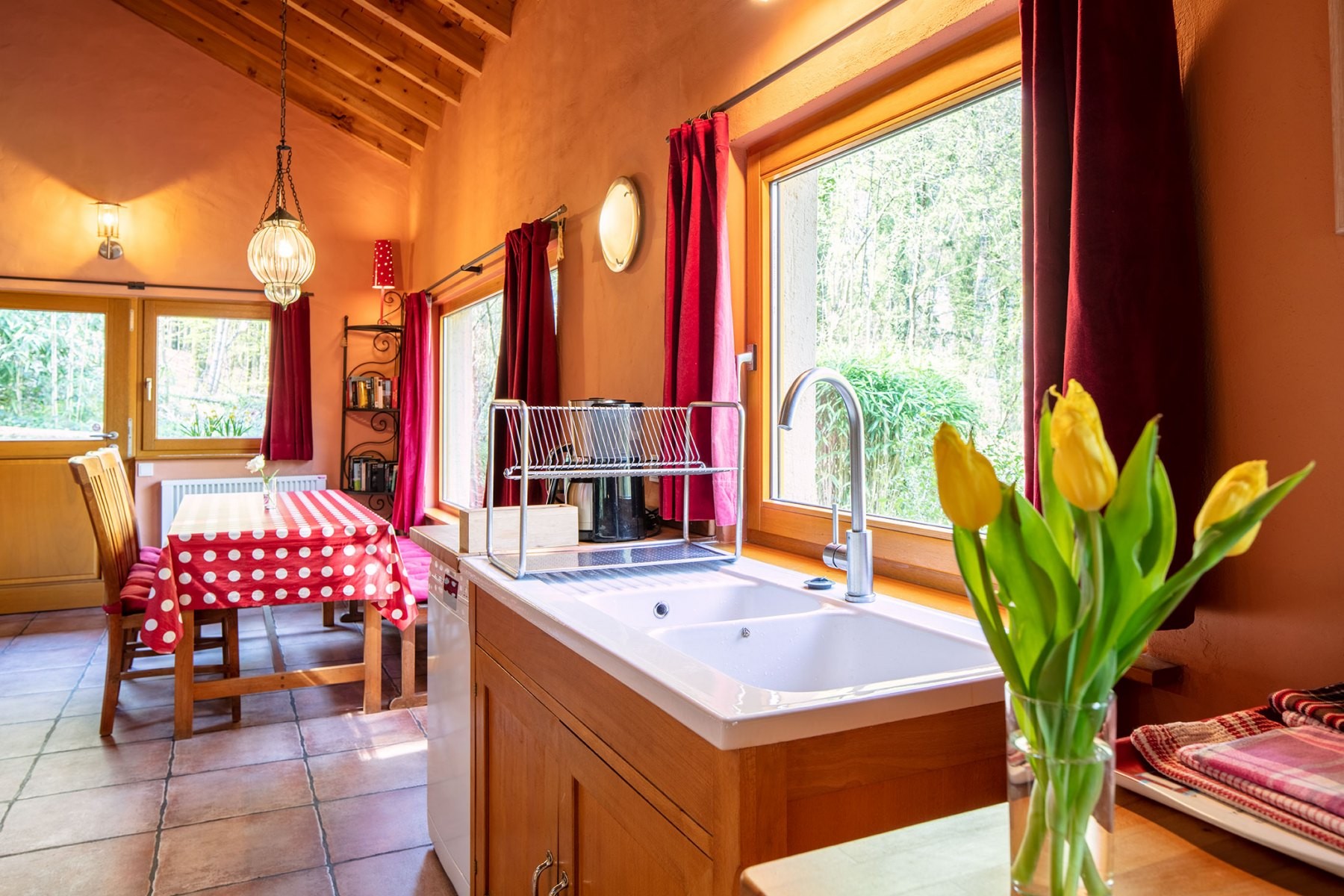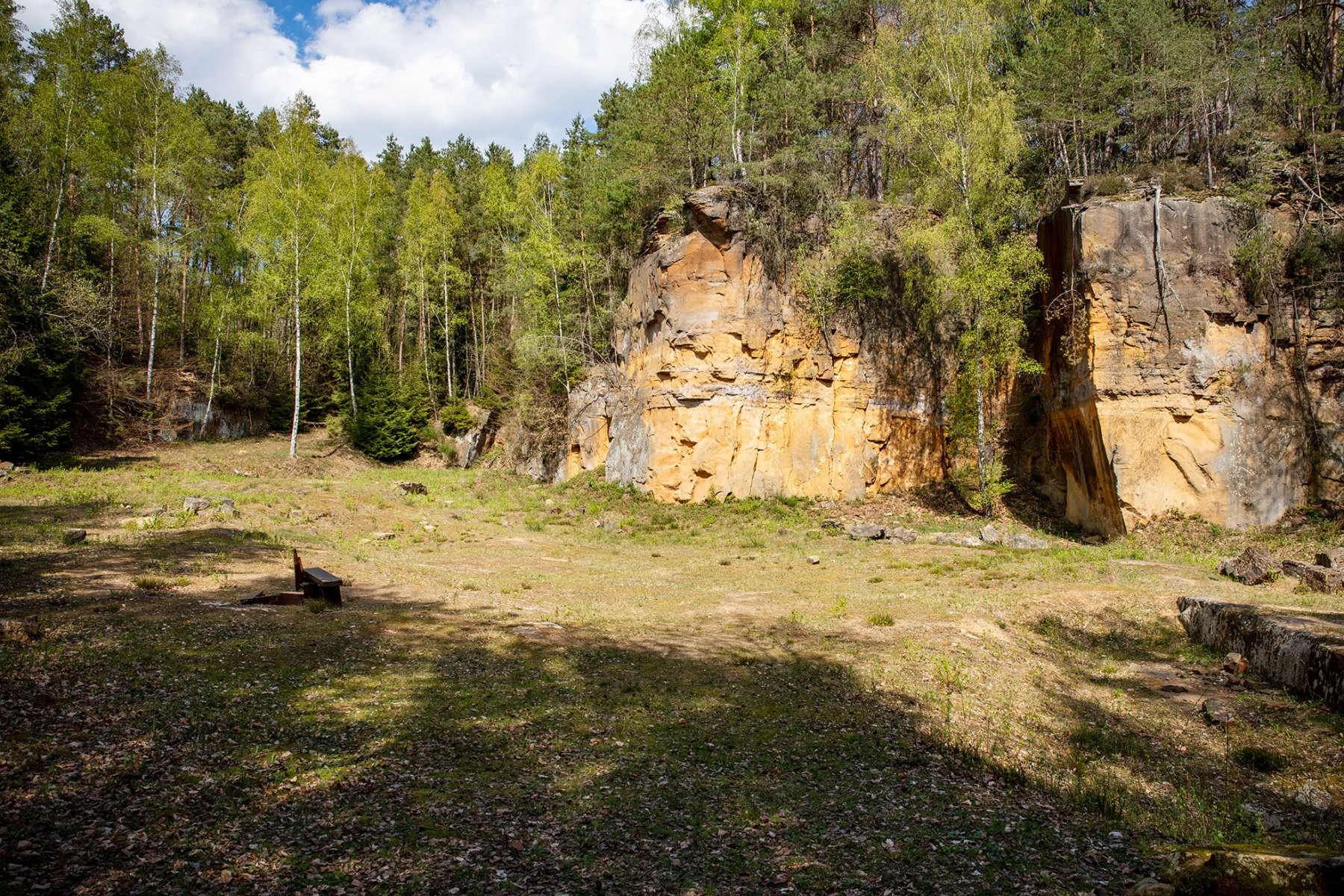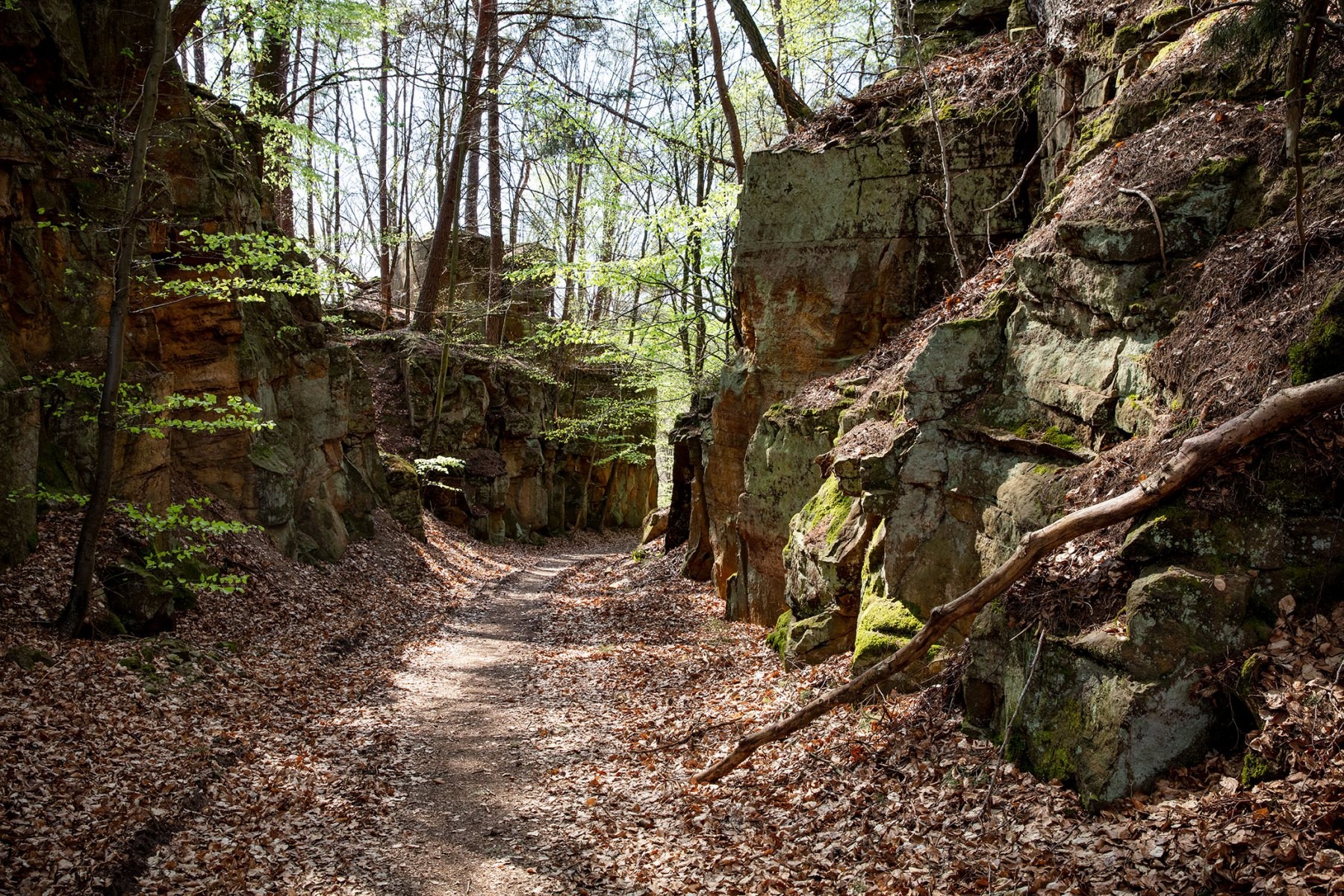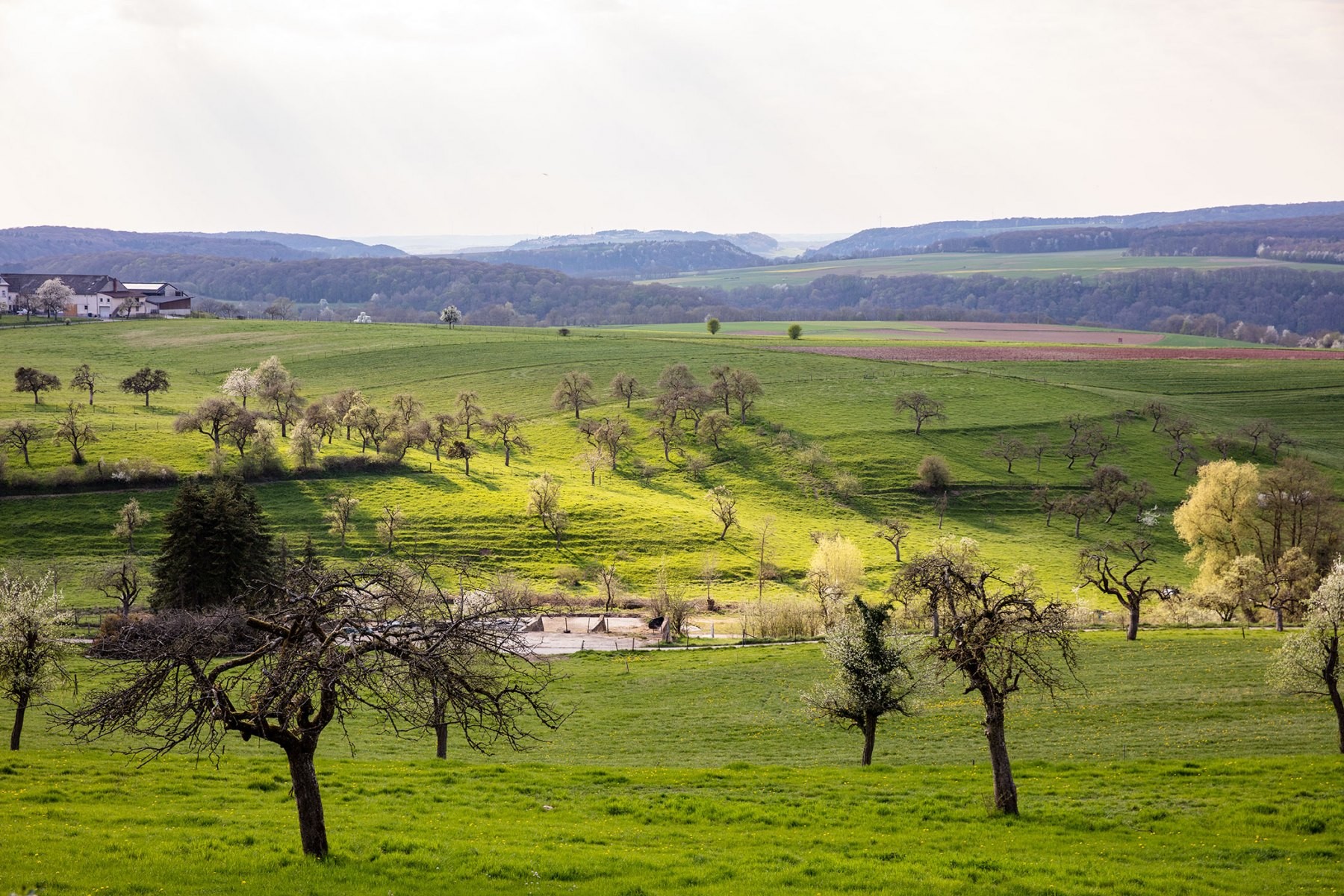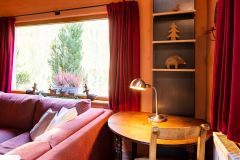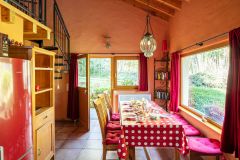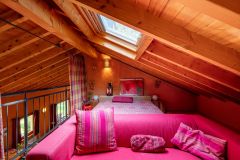 Costs
Price per Night
145 € f. 2 persons
Each additional person: 18 €/night
max. 8 persons
Final cleaning
85 €
bedlinnen, bathtowels, kitchen towels included
There is a non-recurring fee of 45 Euros for dogs.
The House
Villa Waldeslust is exceptional because of its exquisite location in the midst of the natural park Mullerhtal. The house is very spacious and offers room for 8 people. It has recently been renovated and it is furnished originally and tastefully. The big living room features a fireplace, which emphasises the cosiness and the country house atmosphere.
The Mullerthal, also called the little Switzerland of Luxemburg, is known for its faultless, diversified nature, its pretty hiking trails, which guide you through meadows and forests, passing spectacular rock formations.
A small and barely driven road leads you up to the Villa Waldeslust. The house is located solitary in a small forest, near to the picturesque quaint village Bigelbach (1km distance). Beaufort, with its impressive castle ruin and its numerous hike paths, can be found in the immediate vicinity (3 km distance).
The Villa is located in a nature-sanctuary. If you are lucky you can even watch deer or wild boars coming up to the house. The idyllic site in the heart of nature guarantees calm and rest.
A private area of 60 acres including a spring, a fireplace, a BBQ place, two covered terraces and a big meadow with trees providing shade, belongs to the house.
The spacious residential area with a kitchenette is situated on the ground floor. In addition there are two bedrooms, a bathroom and a storeroom located on the ground floor. The first floor offers two more bedrooms on mezzanines.
Furthermore a big flat screen tv (hd-digital) with various English, Dutch, German and French programmes is available for you.
Villa Waldeslust is perfectly suited as a starting point for hikes, bicycle tours, motorcycle trips and sightseeing of historical towns. A hiking trail leading to the Mullerthal-trail starts right in front of the door. Furthermore a bike path, which is connected to the well signposted, dense net of biking trails alongside the river Sauer, can be found right next to the house. Beaufort offers a grocery shop, restaurants, a doctor's practice, a pharmacy, a physiotherapist, a very nice open air bath as well as an ice skating rink.
Technical facilities
Cable TV (HD-Digital), Kabel, Blu-ray, DVD
Kitchen with gas stove and oven
Open fire place (outside)
Refrigerator with a freezing compartment
The Region
Luxemburg is one of the smallest but most beautiful and most diversified countries of Europe and Napoleon did not denominate it as "Département des Forêts" without reason. The nature might suprise you with not only its multifaceted wood lands, mountains, vales and rivers, but also cliffs and grottos. Numerous castles and palaces testify Luxemburg's cultural past.
The national park Mullerthal, also known as the Little Switzerland of Luxemburg, has a dense, well sign-posted hiking net, that leads through magical forest and meadow habitats. The region Mullerthal, with its unique, varied landscape has always been one of the most important attractions of Luxemburg's tourism. Hiking through crevices, wood lands, light-flooded vales and alongside small water courses – all these opportunities are offered to you in the fantastic world alongside the so-called Mullerthal-trail. www.mullerthal-trail.lu
www.lcto.lu (Luxembourg City Tourist Office)
In the neighbouring-village Beaufort (distance: 3km) a big, newly designed swimming pool as well as an ice skating rink can be found.
Alongside the river Sauer you have the opportunity to rent canoes.
Further leisure activities:
Hiking, biking, canoeing, climbing (indoors and outdoors), geo-caching, mountain biking, paragliding, golf, horse riding, motorcycling
Beaufort with its monumental castle ruin (distance: 3 km)
The historic center of Luxemburg city with its old town wall (UNESCO – World Heritage Site) (distance: 35 km)
The Roman town Trier, the oldest city of Germany with its ancient architecture and appealing pedestrian zone (distance: 39 km)
The medieval Vianden with its historic city center and its spectacular castle (distance: 13 km)
The cloistral city of Echternach with its Willibrord-basilica (distance: 14km)